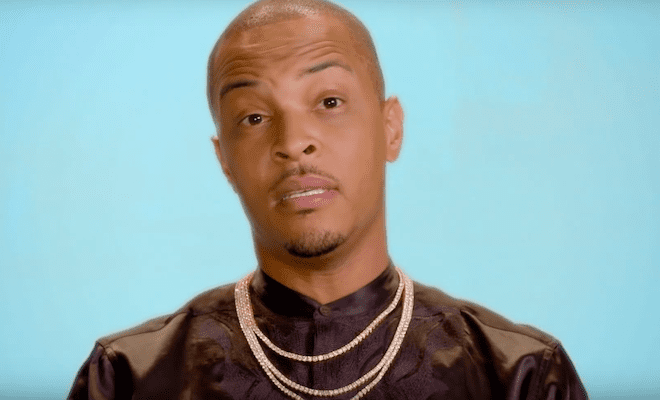 By: Amanda Anderson-Niles
Friends And Family Hustle Trailer released.
TI and Tiny are returning to the small screen.
After it was confirmed that the couple was heading for divorce, VH1 decided to cancel "T.I. & Tiny: The Family Hustle."
In fact, the series ended with both TI and Tiny acknowledging that their marriage could not be saved.
However, neither would end up going through with the divorce. And it was eventually revealed that the couple had reconciled.
Now they are back with a new show, "T.I. & Tiny: Friends & Family Hustle."
The show premieres on VH1 next Monday after a new episode of  "Love and Hip Hop Hollywood."
And the trailer for the show has a lot of people talking.
Click next for the details.