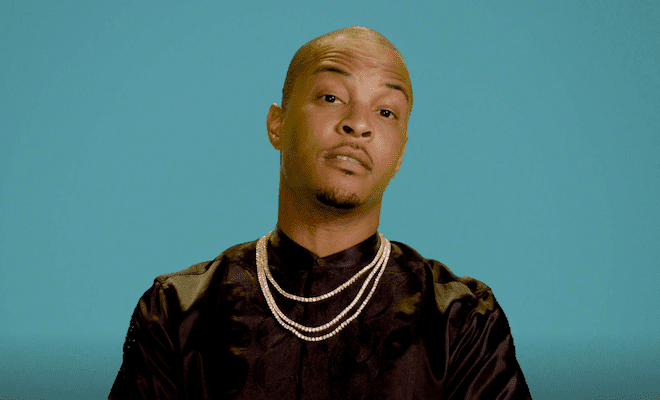 By: Amanda Anderson-Niles
TI and Tiny Harris are no strangers to controversy and headlines on the gossip blogs.
In fact, the couple should be used to it by now. Months ago, TI was seen in a video getting a little too comfortable with a "Greenleaf actress."
Of course, this did not sit well with Tiny.
However, the couple was able to work things out. Then of course, TI gifted Tiny with a new car leaving the actress to settle for throwing shade with Instagram likes.
On the season premiere of "T.I. & Tiny: Friends & Family Hustle," the video will be addressed.
Click next for the details.