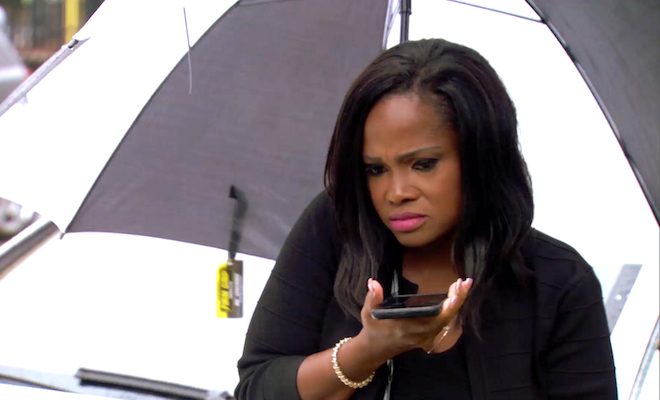 By: Amanda Anderson-Niles
The ongoing feud between Dr. Heavenly and Mariah Huq has escalated.
On the current season, things got worse between them after they took shots at each other's husbands.
Heavenly shaded the size of Dr. Aydin's p*nis, and Mariah accused Dr. Damon of cheating on Heavenly.
Since then, the insults have only gotten worse.
And after Toya Bush Harris clapped back at Heavenly on Twitter, it didn't take long before Heavenly set her sights back on Mariah.
Click next for the details.