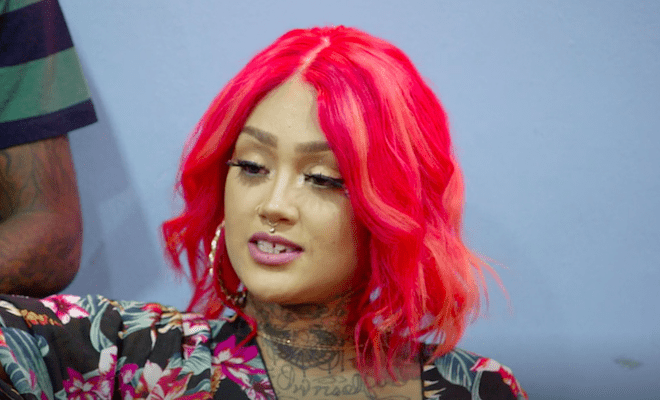 By: Amanda Anderson-Niles
The most recent episode of "Black Ink Crew" was a heavy one.
On the episode, newcomer Tokie revealed that she had been s*xually assaulted.
When she got a phone call from the person who allegedly was responsible, she had a meltdown.
This lead to Tokie acting out of control and being escorted away by security.
Although Melody was able to calm down Tokie eventually, the remainder of the group still couldn't understand what happened.
But Donna feels Tokie may have played up for the cameras somewhat.
Click next for the details.