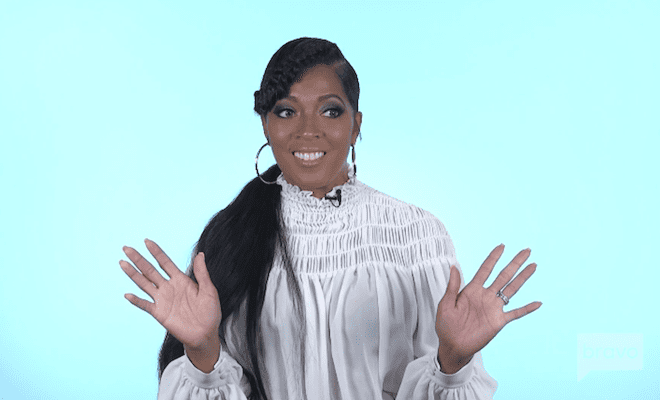 By: Amanda Anderson-Niles
Most fans of "Married to Medicine" are probably wondering what Lisa Nicole Cloud thinks of the current season.
And it's all because Lisa's nemesis Quad Webb-Lunceford is going through a nasty divorce. Plus, Dr. Jackie had to deal with infidelity in her own marriage. And Dr. Simone was close to leaving Cecil.
Considering past comments made about Lisa's marriage in the past, Lisa has been on the minds of plenty of viewers.
Turns out Toya has been thinking about her too.
Click next for the details.