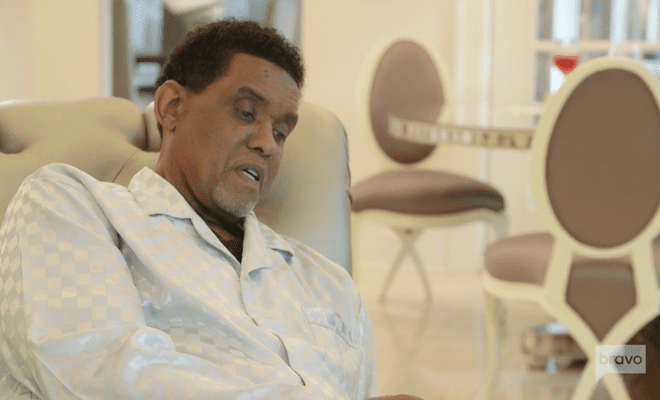 By: Amanda Anderson-Niles
On last night's episode of "Real Housewives of Atlanta," NeNe and Gregg are going through a very scary time.
Gregg was recently diagnosed with Stage 3 Colon Cancer.
When he is forced to have an emergency surgery, he becomes fearful.
But he vows to fight for his life with NeNe's support.
Porsha has found new love with Dennis. Although they have only been dating for a few months, she's hoping for a proposal.
Cynthia also has a new man in her life. Mike, an anchor for Fox Sports, knows he wants something longterm with her.
Kandi is surprised to learn that Riley doesn't want another sibling. The issue for Riley is neither Todd nor Kandi are around enough for another baby.
And Eva's nerves are jittery now that her wedding day is drawing closer.
Here's a recap of "To Love and to Cherish."
Click next for the details.