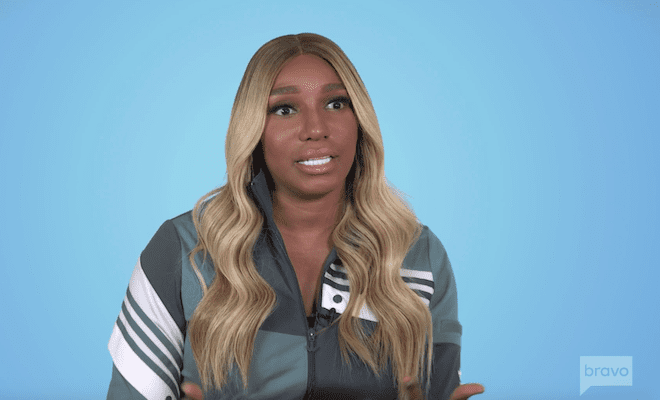 Mo'Nique dominated the headlines after she called for a boycott of Netflix.
After the streaming giant approached Mo'Nique to do a comedy special for $500,000, she declined after they refused to budge on the number.
She then called for a boycott on her social media platforms.
In the end, a lot of people felt some kind of way about the boycott. "The Breakfast Club" co-host Charlamagne was one of Mo'Nique's biggest critics.
He ended up giving her "Donkey of the Day," and she went on the show later and dragged him.
Of course the dragging resulting in memes and some questioning if Charlamagne hates black women.
So it's probably no surprise that both Kandi and NeNe feel Mo'Nique would be the perfect Atlanta housewife.
Here's what Kandi had to say:
I believe she would get some women told on this show. And let's be clear, she has no problem speaking her mind. She's in a relationship. I feel like she meets all the qualifications of housewife. Her personality, I think would be great for TV.
NeNe also agreed that Mo'Nique would come on the show and read:
I have to say Monique is a good one. Cause I believe she would come in here and carry on.
What are your thoughts? Do you think Mo'Nique would be the perfect fit?
Check out the video below.