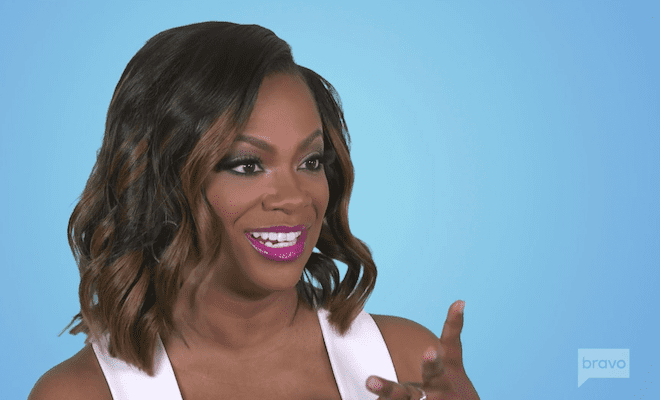 By: Amanda Anderson-Niles
When it comes to "Real Housewives of Atlanta," fans of the show are always suggesting who would be perfect on the cast.
Turns out they are not alone.
During a recent interview with Bravo, both NeNe Leakes and Kandi Burruss revealed their celebrity picks.
Interestingly enough, both agree that the comedian Mo'Nique would be a perfect addition.
And they broke down just why.
Click next for the details.