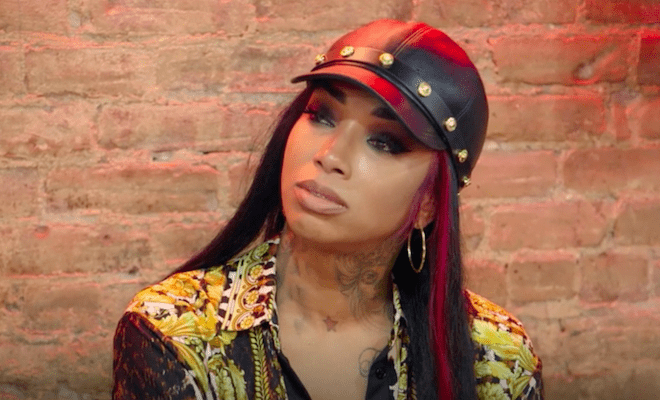 By: Amanda Anderson-Niles
While the current season of "Black Ink Crew" has been full of drama, one of the positive highlights of the season was Sky reconnecting with both of her sons.
Since getting in a good place with both Genesis and Des, viewers haven't seen much else about the situation.
However, it appears that Sky may no longer be in a good place with her sons.
And social media may be proof of that.
Click next for the details.