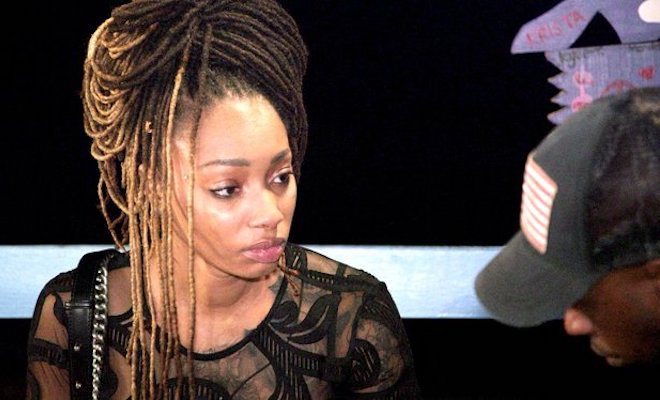 People are talking the most recent episode of "Black Ink Crew."
And it's all because a lot of people feel like Teddy and Cease were wrong to jump Alex.
Before the violence went down, Cease already said that he would lay hands on Alex if he didn't get Donna in check.
Both Cease and Donna have been on bad terms since Cease decided to promote new hire Tati as the VP of Black Ink.
As for Alex, he decided early on to stay out of Cease and Donna's beef since he has respect for both. But that wasn't good enough for Cease and Teddy apparently.
After the episode aired, both were dragged something serious on social media. So Teddy ended up apologizing. However, Cease has stood firm and he doesn't appear to regret anything.
A lot of fans have complained about the show's current direction, with some even commenting about it on Dutchess' Instagram page.
So this is what she had to say in response:
One of her followers felt she should not have posted about the show. Here's what she had to say about that: