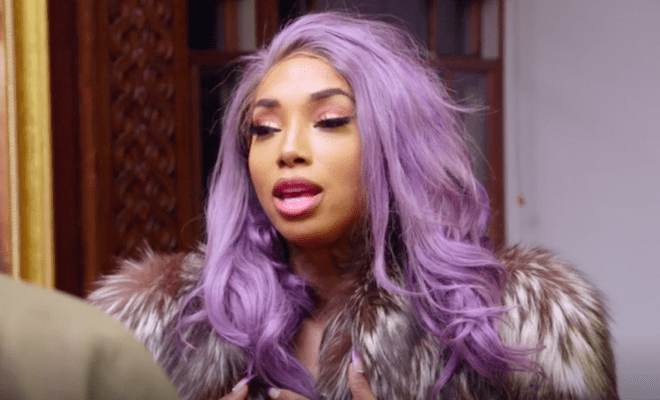 By: Amanda Anderson-Niles
On the season 7 finale of "Black Ink Crew," Sky and Ceaser are able to finally hash things out.
After clashing over the fact that Sky opened her own boutique, Cease is finally able to realize the error of his ways.
However, his friendships with Richard, Donna and Alex aren't able to be salvaged. In fact, after the blowups, all three decide to skip out on Bae's wedding.
Interestingly enough, Bae and Rob skip out on their wedding as well after Rob struggles to cope with his father's death.
And Tati and Teddy make things official.
Here's a recap of "The Black Ink Survivors Club."
Click next for the details.