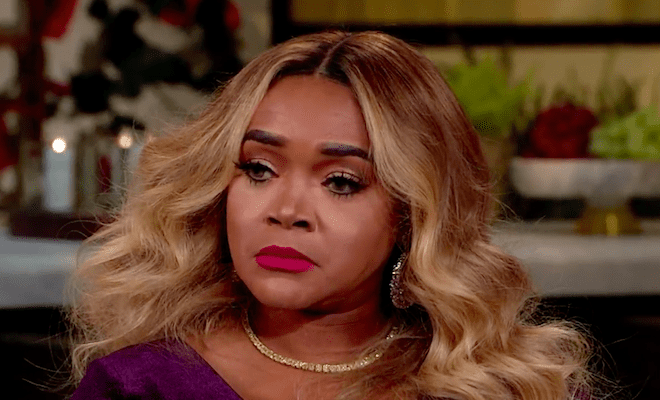 We already told you that Quad has been accused of sleeping with Mariah's ex brother-in-law.
It was alleged that the alleged incident happened before Quad was married.
Blogger All About The Tea claimed they got their hands on the copy of a police report in which Quad allegedly accused Mariah's sister Lake of assaulting her in her driveway.
The alleged police report also states that Quad claimed that Lake accused her of sleeping with her husband at the time of the alleged assault.
Now we were able to find court records that show that Quad took Lake to court after the alleged incident took place.
A temporary restraining order was even granted on Quad's behalf.
And the blog claims that Lake ended her marriage as a result of the alleged situation.
However, Quad is saying that she did not sleep with Mariah's former brother-in-law. She accused Mariah of making the whole thing up.
Mariah said this in response:
I walked into your home and you had on his t-shirt.
At this point, Quad went all the way off and both women argued to the point that Andy Cohen had to step in.
Quad then explains that Mariah is lying on her and she sponsors the blog that released the report.
Check out the video below.