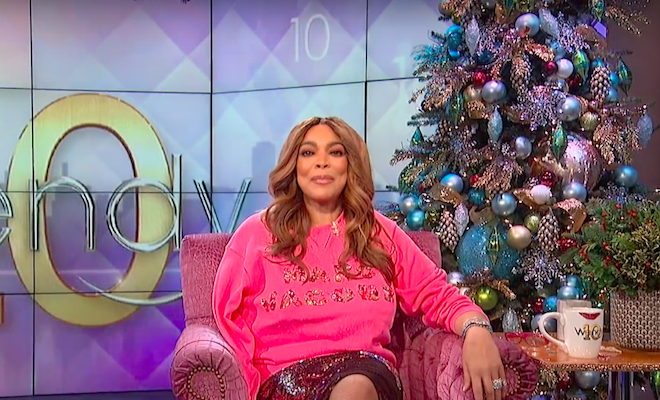 Daytime talk show queen Wendy Williams is taking time off to prepare for another year of her hit show.
But the rumors are not slowing down.
The other day, blogger B Scott, published a story in which the blogger claimed sources told the site that Wendy's husband Kevin Hunter has a mistress and the woman is pregnant. The blogger also claimed a source claimed that divorce is now on the table now that their son is in college.
Also, the Daily Mail claimed that they were told by sources that Kevin had purchased an engagement ring for this woman as well as a house nearby.
However, we have been informed that none of these allegations are true.
In fact, we here at Urban Belle would like to apologize to Wendy and Kevin for republishing these allegations.