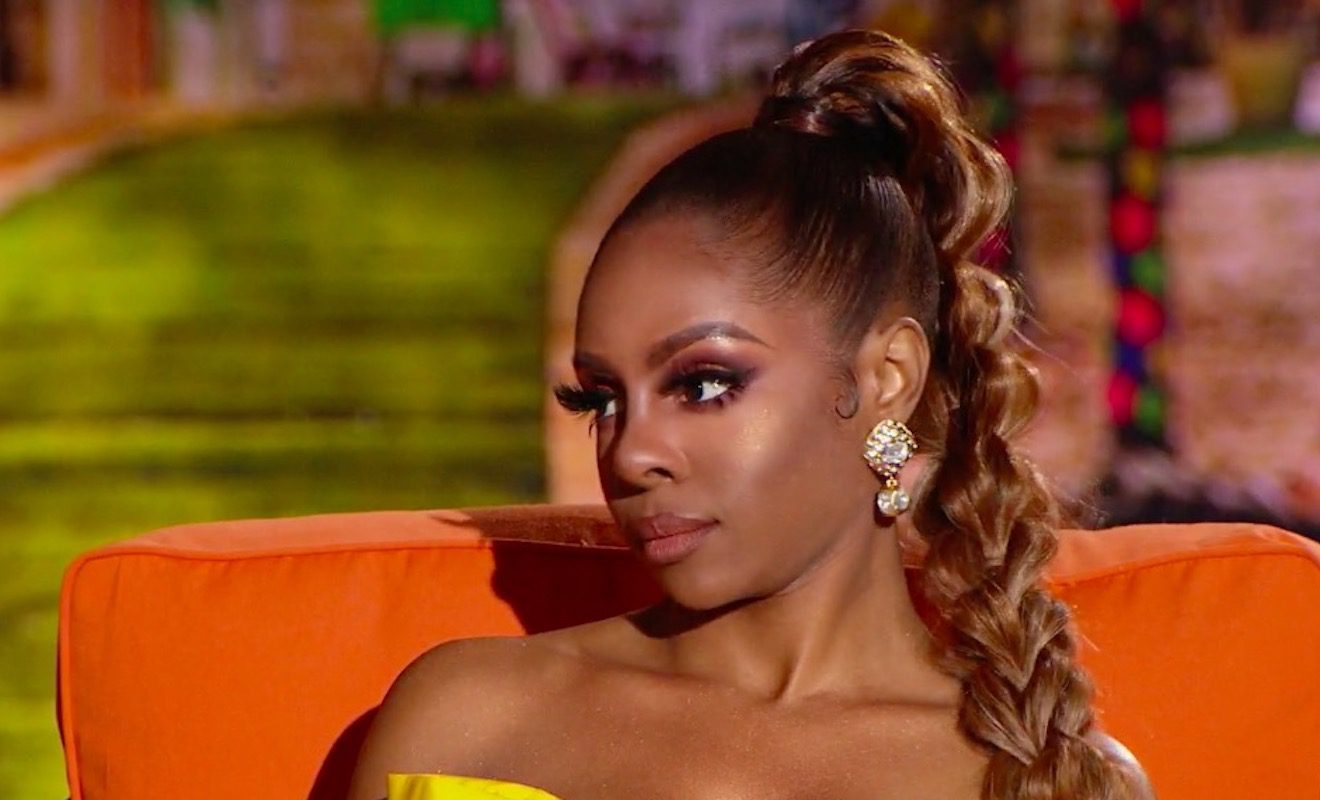 Joseline Hernandez's interview with Wendy Williams was a mess.
"Love And Hip Hop Atlanta" star Joseline Hernandez had a lot of people talking on social media recently. Her latest interview with Wendy Williams was a controversial one. Before the interview could even get past the Shoe Cam part, Joseline let Wendy know how she really feels. And she said that she didn't feel like Wendy respected her. So she wants Wendy to make things right and give her flowers while she's still alive.
Wendy was caught off guard by Joseline's actions. And eventually, things got really tense between them.
At one point, Wendy even said that she also feels undervalued. So she wasn't really interested in entertaining Joseline's feelings at the moment. She was hoping the dismissal would force Joseline to move on with the interview, but Joseline stood firm. And she accused Wendy of being much harder on women of color when she discusses pop culture on her talk show.
As for Wendy, she believes in the tough love approach. And she doesn't feel like she owes anyone anything. However, by the end of the interview, Wendy did give Joseline props for what she's been able to do over at Zeus Network with "Joseline Cabaret Atlanta."
Well, "Real Housewives of Potomac" star Candiace Dillard had some things to say about the situation.
Click next for the details.