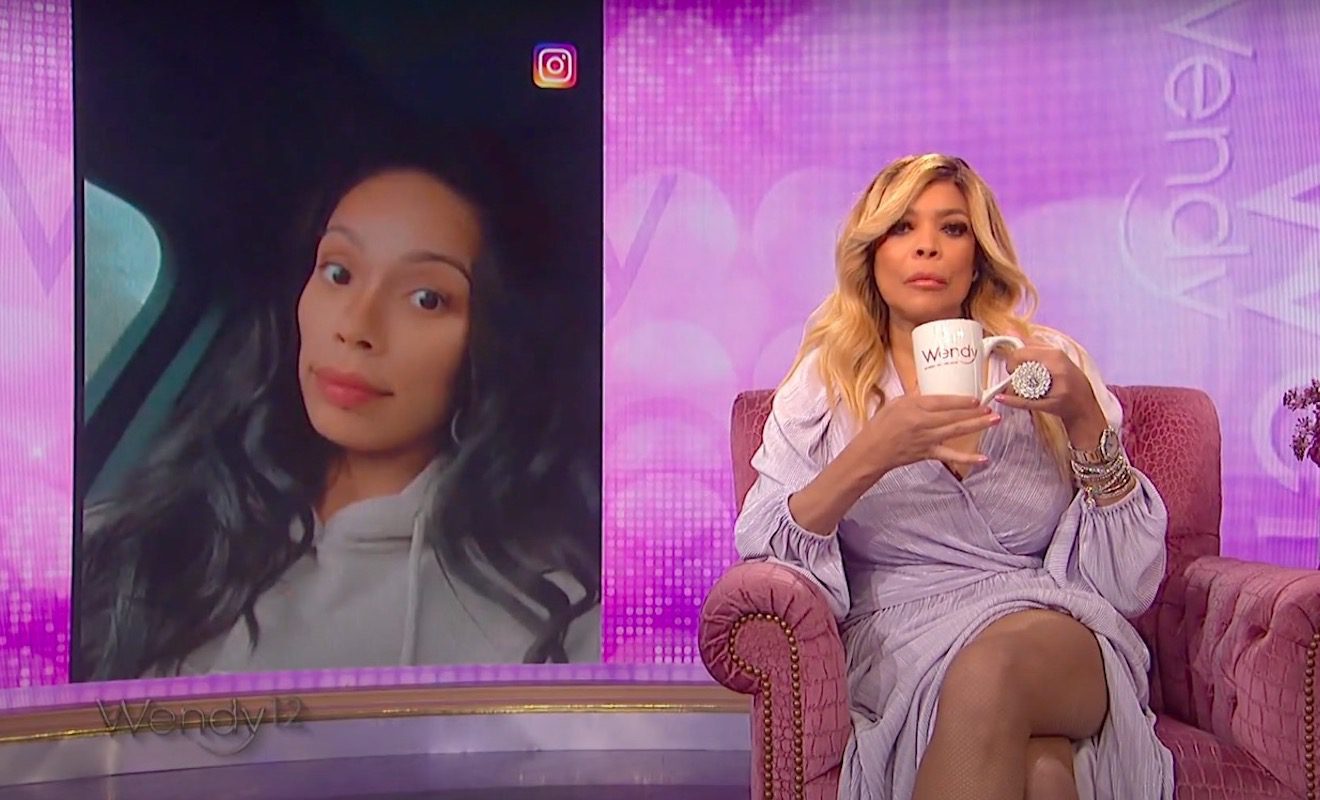 Wendy Williams continues to anger people with her opinions.
Wendy Williams speaks her mind. And while fans of her show have come to appreciate that, some of the people Wendy discusses do not. Recently, "Love And Hip Hop Atlanta" star Joseline Hernandez had a controversial moment on Wendy's show. Before the interview could even get started, Joseline accused Wendy of not respecting her. She went on to accuse Wendy of being too critical of women of color.
Now Wendy has managed to upset Erica Mena.
In fact, the "Love And Hip Hop New York" star didn't like the comments Wendy made recently.
Recently, Erica and Safaree Samuels confirmed they have another baby on the way. The news shocked people. And many pointed out the fact that Safaree just said that marrying Erica was one of his biggest regrets in life. Regardless, Erica clapped back at the criticism. She accused people of being too negative and broke to be happy for her and Safaree.
When Wendy discussed this on Hot Topics, she wasn't here for Erica's response.
Click next for the details.