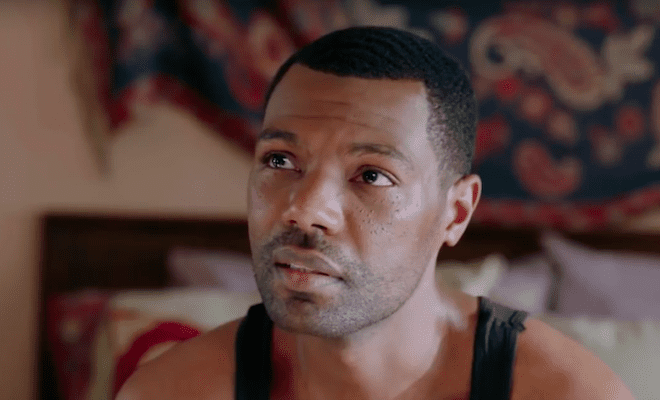 By: Amanda Anderson-Niles
Weeks ago, fans of "Love Is___" were rocked by allegations made about one of the show's creators, Salim Akil.
Not only was he accused of stealing the show's concept, but a woman claims he was abusive in an affair that they had for years.
Controversy followed and OWN decided to cancel the show.
Now the accuser is speaking out and making more allegations in a new interview.
Click next for the details.