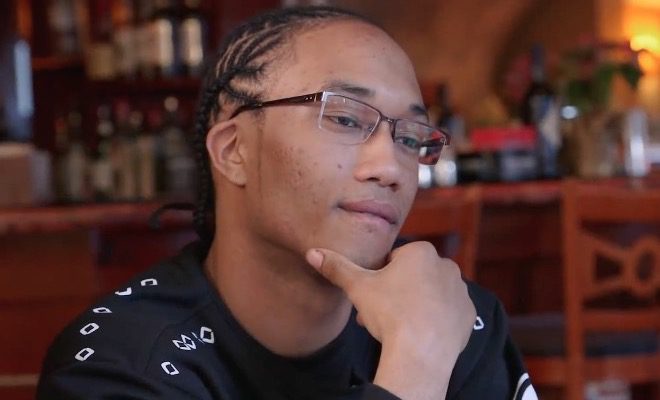 According to tea spilled by Sky's son Genesis, the "kiss and make-up" between him and his mom, "Black Ink Crew" star Sky was all for show.
Well at least on Genesis' end.
In a recent response on Instagram, Genesis explained he still wants nothing to do with his mom. In fact, the only reason why he even went back on "Black Ink Crew" this past season was only for money.
The reveal came when one of their followers asked if he and his brother Des still keep in touch with Sky.
Genesis responded to the follower with the following:
Keep me outta that s*** b**** I only do that s*** for the bag. ?
This response sent their followers into a tizzy. One person called out Genesis, calling him a user of Sky. However, another follower quickly jumped to Genesis' defense, saying that Genesis was used by Sky for years.
Des low-key jumped into the fray, liking comments that were shady and critical of Sky.
Check out the comments below.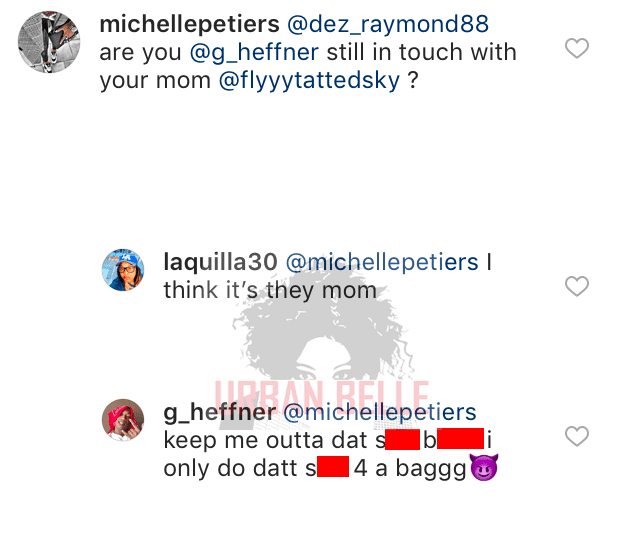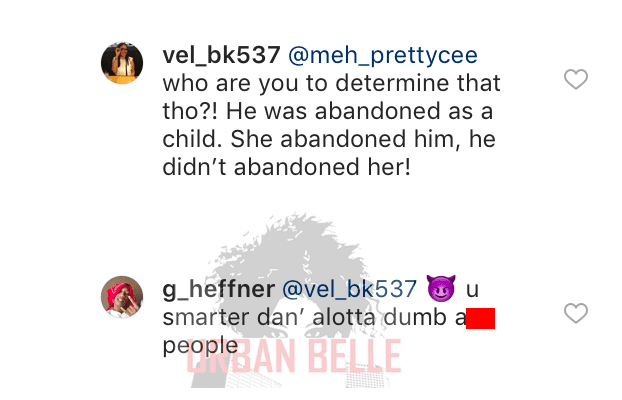 Interestingly enough, Genesis wasn't the only one who agreed with Ms Geospatial. Dez liked her comments, signaling that he too is done with Sky.