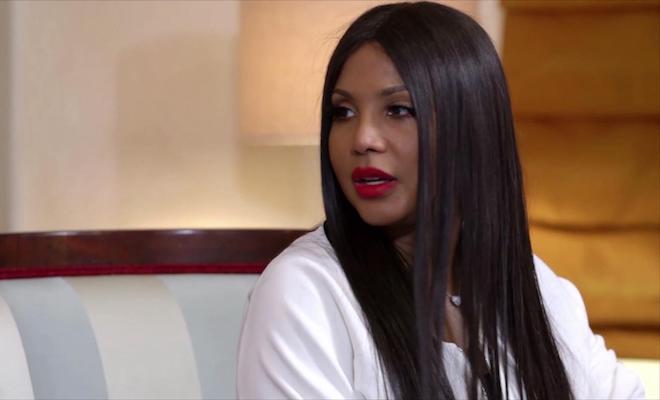 By: Amanda Anderson-Niles
On the most recent season of "Braxton Family Values," Toni Braxton was planning her wedding to Birdman.
He was pushing her to set a date, but Toni wasn't so sure about just how soon they should move forward.
While her family seemed very supportive about the engagement, a lot of fans had concerns.
Some downright felt the pairing was an odd one.
To be quite frank, some expressed on social media that they felt Toni could have done much better.
Interestingly enough, the engagement may now be over.
Click next for the details.