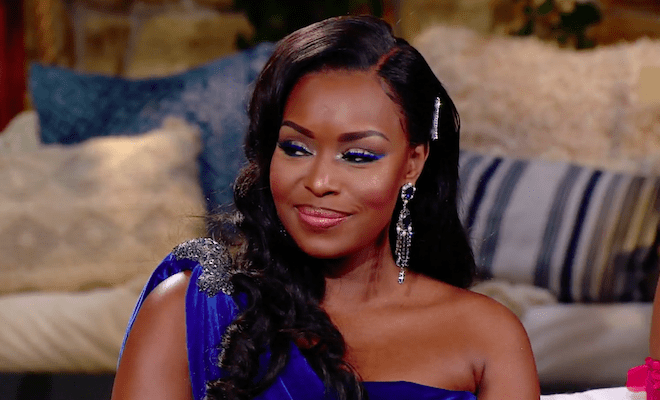 By: Amanda Anderson-Niles
On last night's episode of "Married To Medicine," Quad and Mariah's war of words continued.
After Quad accused Mariah of doing coke, Aydin went off backstage.
Mariah was also grilled about her receipts on Damon, but she decided to keep her word and leave it be.
When Toya explains why Quad should no longer attend couples trips, it is Jackie who comes to her defense.
And the husbands take the stage to give their opinions on the season.
Here's a recap of "Reunion Hour Two."
Click next for the details.