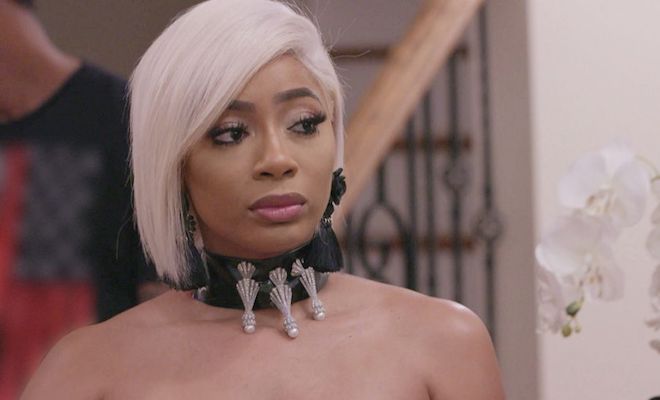 By: Amanda Anderson-Niles
Months ago, "Love And Hip Hop Atlanta" star Tommie Lee was arrested and accused of child abuse.
Police claimed the reality star showed up to her daughter's middle school and attacked the child.
After she was released, she was later arrested again because police claim she did not adhere to the court order set in place.
According to the court order, Tommie was not to contact her daughter. But she went to see the child after she was released after the first arrest.
Now Tommie has been indicted on multiple child abuse charges.
Click next for the details.