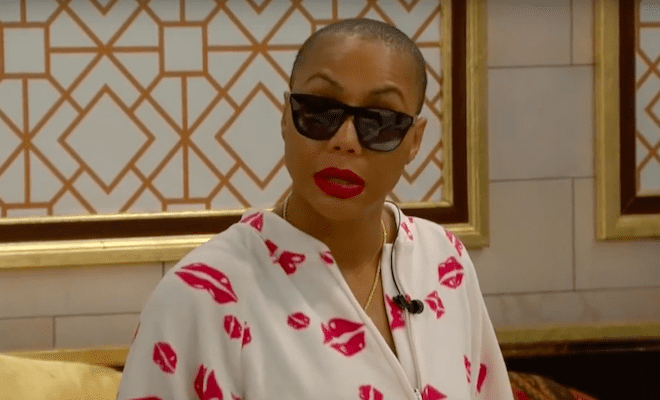 By: Amanda Anderson-Niles
Fans of Tamar Braxton and Kandi Burruss have been tuning in to "Celebrity Big Brother" to see how the reality stars do.
And to no surprise, both have been clashing.
Their issues stem from the fact that Kandi wasn't happy that Tamar invited TS Madison and Khia to their Atlanta show while they were on tour.
Then of course, Tamar took issue with Kandi, Tiny Harris, Toya Wright and Monica Brown appearing on "The Real" after she was fired.
So it's no surprise that it's still tension.
Now folks are talking about what recently went down between them on the show.
Click next for the details.