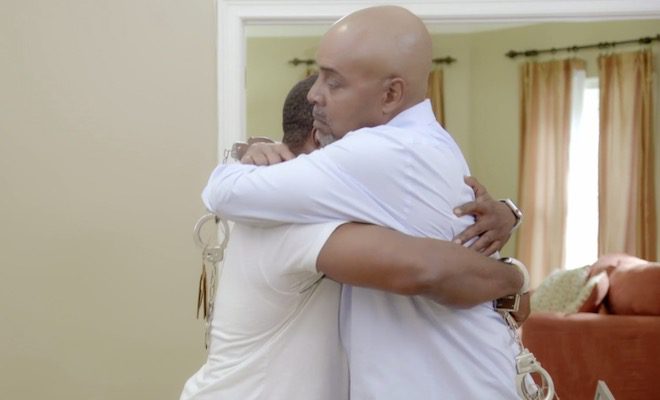 By: A.J. Niles
On last night's "Fix My Life," a woman wrote to Iyanla because her grandfather and uncle weren't getting along. It turns out there's some deep-rooted wounds that stem from the grandfather killing his son's mother.
Iyanla gets everyone to realize the cycle of violence everyone endured in the family thanks to long-standing demons.
Everything culminates when Iyanla has the father and son sit down face to face and finally give each other the answers they need.
Here's the recap for, "My Father Killed My Mother."
Click next for the details.