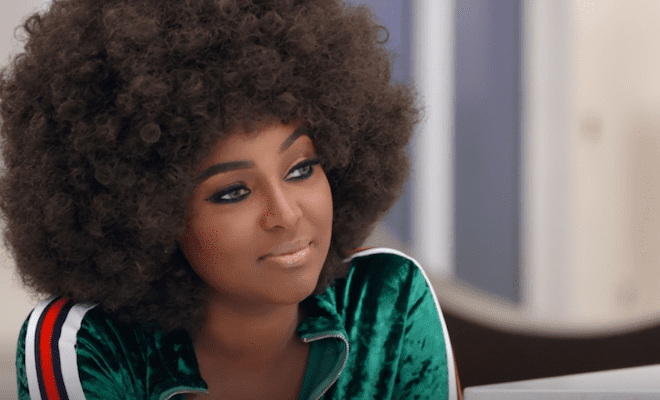 By: Amanda Anderson-Niles
On last night's episode of "Love And Hip Hop Miami," Amara confronts Jojo about her friendship with Bobby.
She tells Jojo that it's time for her to choose.
The ultimatum doesn't sit well with Jojo, but Amara is convinced Jojo can't be friends with both.
Prince reaches his breaking point with Bobby. And as Bobby loses their friendship, he's forced to salvage his other friendships.
And Khaotic has some fresh legal problems to worry about.
Here's a recap of "To Serve And Protect."
Click next for the details.