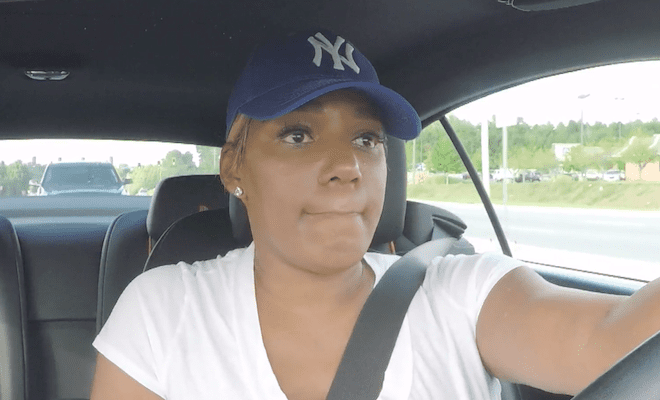 By: Amanda Anderson-Niles
NeNe Leakes has been getting backlash since the airing of the latest episode of "Real Housewives of Atlanta."
On the episode, NeNe was very somber as she drove Gregg Leakes to his surgery appointment.
Since the scene only took place in the car, many viewers believes NeNe just dropped him off.
So many took to social media to call NeNe out for dropping off Gregg and not staying.
But NeNe took to Twitter to set the record straight.
Click next for the details.