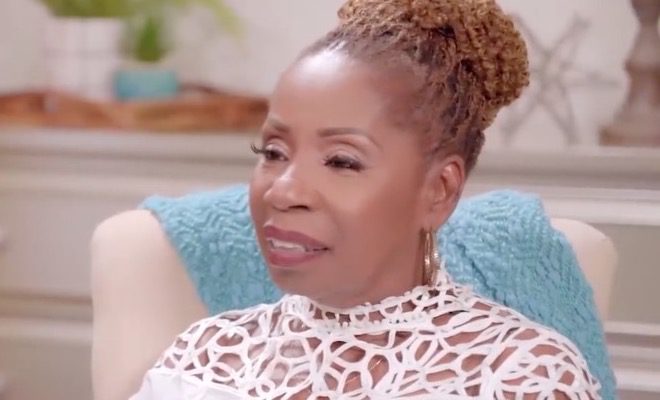 By: A.J. Niles
"Fix My Life" returns Saturday night and Iyanla is back doing her best to help a couple struggling in their engagement.
Apparently, the couple deals with control and resentment. Iyanla feels they rushed into an engagement.
It's revealed that the boyfriend is dealing with feelings of inadequacy after losing a limb.
Click next for the details.