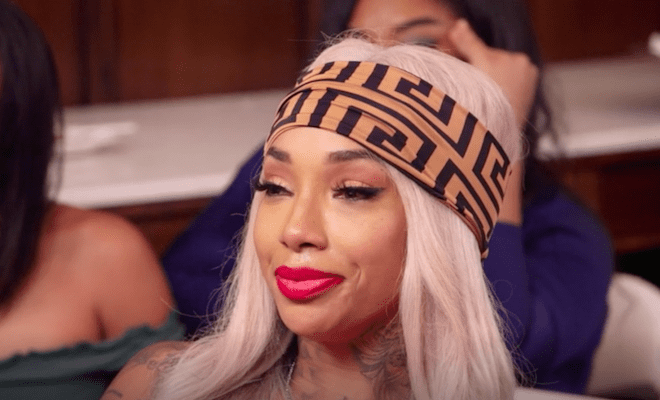 By: Amanda Anderson-Niles
"Black Ink Crew" returns next week, and a few trailers have been released on what drama to expect.
In particular, Sky once again is forced to confront her past.
A couple of seasons ago, Sky revealed that she actually has two baby daddies.
And she's not on the best terms with Des' father.
Des' father tried to confront her at the shop a couple of seasons ago, and Sky ran away in fear.
But Sky was ready for the latest encounter.
Click next for the details.