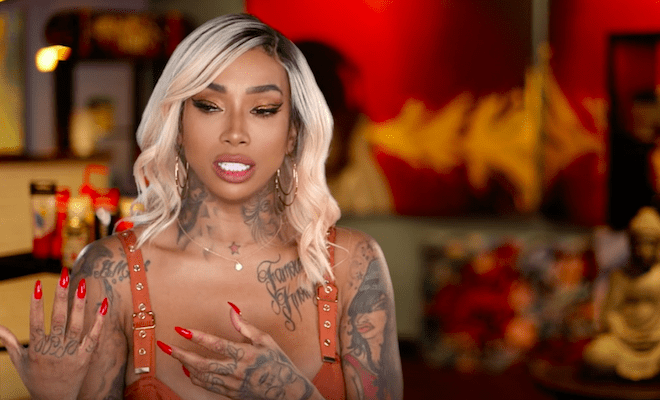 By: Amanda Anderson-Niles
"Black Ink Crew" returns tonight, and a longer preview has been released.
On tonight's episode, Sky's baby daddy returns to the shop.
Once again, he demands that Sky tells him how to get in contact with their son Des.
Although Sky was too fearful to face him on their first encounter on the show, things go down much differently this time.
Click next for the details.