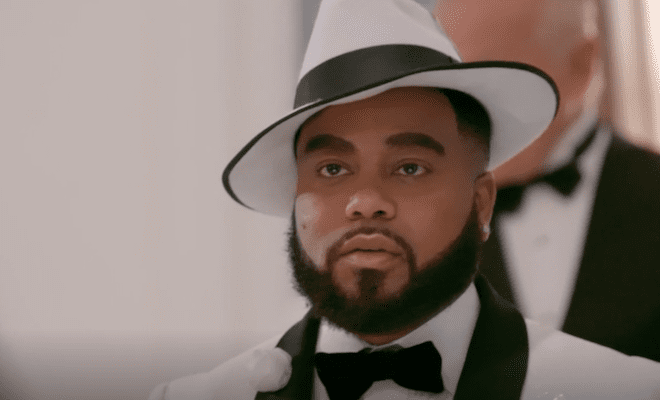 By: Amanda Anderson-Niles
On last night's episode of "Love And Hip Hop Miami," Pretty Ricky finally agrees to get on the same page.
After Pleasure gets his true feelings off his chest, Spectacular and Baby Blue decide that they need to work on their foundation as brothers.
Pleasure hasn't felt included in the brotherhood, so focusing on repairing their relationships has to come before the music.
And Trina continues to lose patience with Trick.
Here's a recap of "Ready, Set, Release."
Click next for the details.