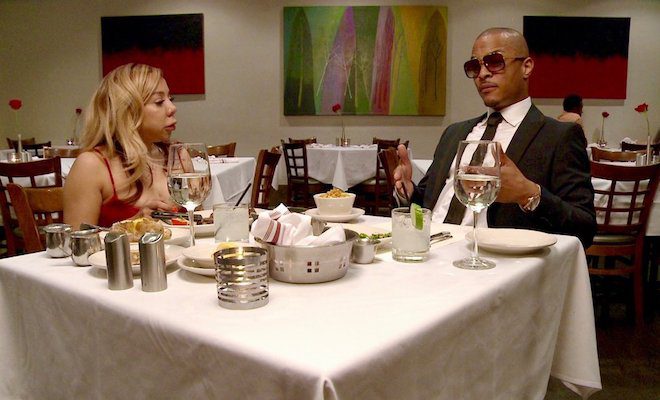 By: Amanda Anderson-Niles
Tiny and TI are no strangers to controversy and messiness.
They nearly divorced but they decided to work on their marriage.
Since then, they have put up an united front.
So it's no surprise that TI once again called out people for taking shots at Tiny's looks on social media.
Click next for the details.