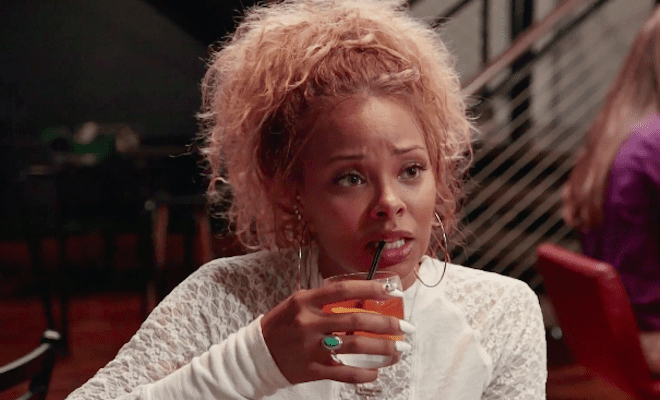 By: Amanda Anderson-Niles
On last night's episode of "Real Housewives of Atlanta," Eva finds out one of her bridesmaids has been making some messy accusations about her and Michael.
Turns out the bridesmaid called up Marlo to spill the tea.
After Tanya and NeNe learn about what's being said, Tanya tells Eva.
And when Eva learns about the rumors, she becomes furious.
Here's a recap of "No Money, Mo' Problems."
Click next for the details.