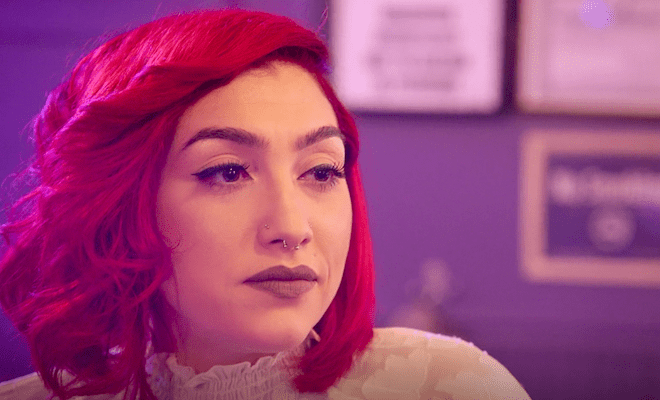 By: Amanda Anderson-Niles
Fans of "Black Ink Crew" have been pretty vocal about Tati and Teddy's relationship.
On the most recent episode, Tati got real with Teddy about his fallout with Alex.
To refresh your memory, Teddy and Cease jumped Alex after Donna clashed with Cease.
Now Alex isn't sure that he will ever be able to tattoo again due to a back injury he got from the altercation.
Tati told Teddy that he was wrong to put his hands on Alex, and her criticism made Teddy feel some type of way.
Teddy doesn't think Tati is being loyal and apparently Cease doesn't either.
Click next for the details.