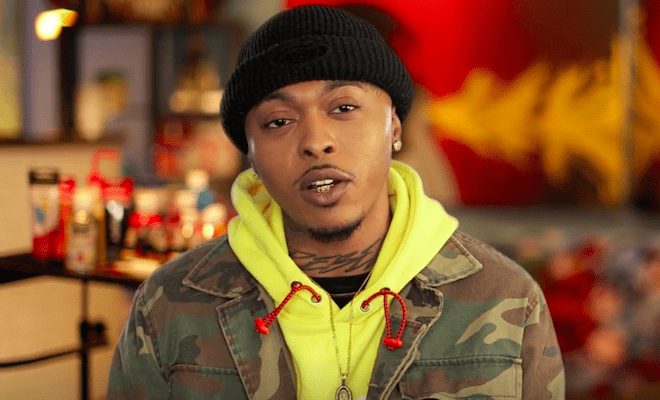 By: Amanda Anderson-Niles
On last night's episode of "Black Ink Crew," things get worse between Teddy and Tati.
After Tati learns that Teddy went on a "date" with Krystal, she blows up on him.
This is the last straw for Teddy, and he breaks up with her.
Sky panics about her relationship with Des. The mother and son argue after Des gets upset that Sky wouldn't give his father Red his number.
And Alex meets Donna's lawyer to move forward with filing a lawsuit against Cease.
Here's a recap of "Ocean's 113."
Click next for the details.