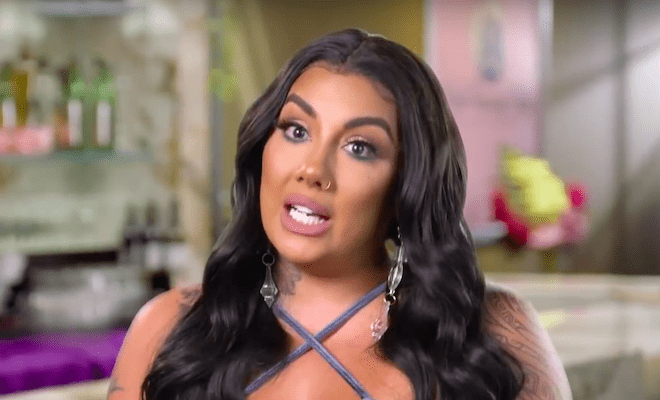 On last night's episode of "Hustle And Soul," Lawrence opens Pink Teacup Villa in Miami.
After all the drama he had with Ana and Thandie last season, he's decided to move on and let Thandi run things back in Brooklyn.
Ana is in full control at the new spot, but her hiring decisions are already rubbing Lawrence the wrong way.
To compete with other Miami restaurants, Ana figures that the staff needs to get s*xier.
So she hires Aneka, a former stripper, as a waitress.
As Ana tries to convince Lawrence on having the staff dress more risqué to attract a different crowd, Cola becomes irritated with Aneka.
After the team has a staff meeting about not flirting, Cola says this is going to be hard for Aneka.
Aneka then claps back that Aneka is just salty she's been flirty with the twins because Cola slept with them, which Cola denies.
View this post on Instagram
Later on, Cola decides that Aneka and the other new waitress aren't classy enough for the restaurant.
So she brings her own friends on board.
Ebony, one of Cola's friends, calls out Aneka's unprofessionalism. They then argue, and Ebony ends up insinuating that she believes Aneka is a "lady of the night."
Aneka then says Ebony should know since her family is full of them.
At this point, Ebony gets up like she's ready to throw hands.
View this post on Instagram
Although the episode ends with Ana still being cool with Cola, WE tv dropped a season 3 trailer after the episode ended that shows Ana is going to fall out with Cola.
In a surprising twist, Ana ends up linking up with Thandi to take down Lawrence.
Thandi ends up assaulting Lawrence. And at some point, Ana and Thandi team up to jump Cola.
Check out the explosive trailer below.
View this post on Instagram