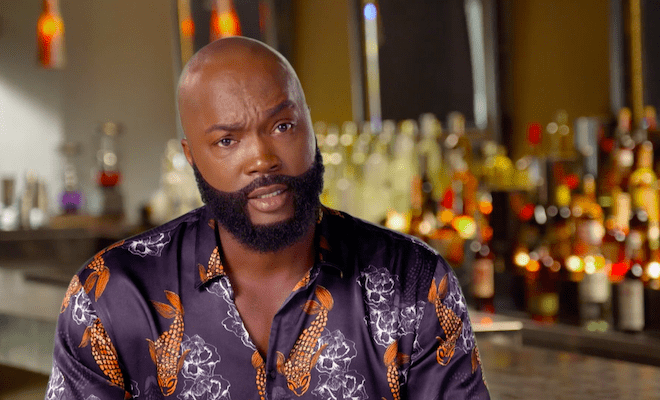 By: Amanda Anderson-Niles
The most recent season of "Hustle & Soul" was full of drama. And many viewers took to social media to talk about the altercation that took place between Ana, Thandi, and Cola. To refresh your memory, things got heated when Ana and Thandi had a meeting with Cola. They ended up jumping her, too.
A lot of fans were outraged by this. Some even called for the show to be canceled. However, the show may have been canceled for an entirely different reason. Well, that's according to one of the castmembers.
Click next for the details.