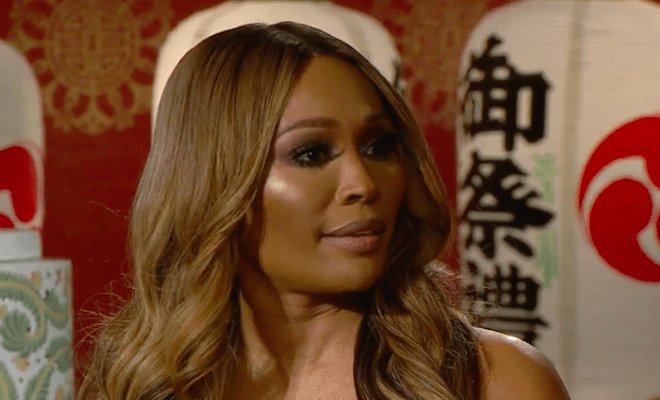 By: Amanda Anderson-Niles
On last night's episode of "Real Housewives of Atlanta," the women discuss their issues with NeNe.
After Porsha calls out NeNe for not being supportive amid her pregnancy, NeNe makes it clear that she doesn't care about how Porsha's feeling.
She also freezes out Cynthia and questions their long running friendship.
Here's a recap of "Reunion Part 1."
Click next for the details.