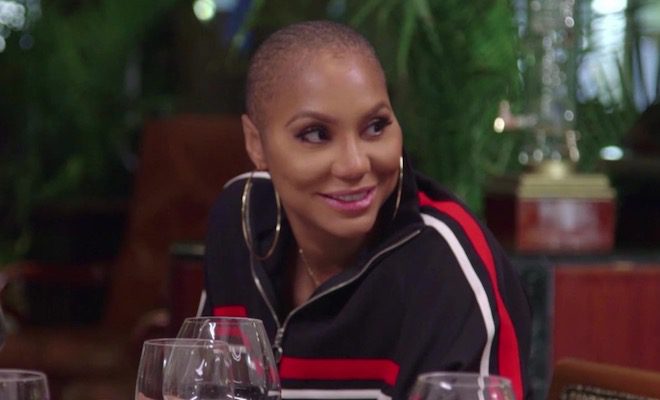 By: A.J. Niles
On last night's "Braxton Family Values," Tamar finally reveals to the world details of her new Nigerian boyfriend.
She also ends up showing off an apartment that's being used as her closet.
Meanwhile, Toni reveals her emergency last week was losing millions of dollars in jewelry the includes her engagement ring. She also received a major honor.
Lastly, Trina heads out to St. Louis to meet Von's mom and aunt. The meeting has Trina quite nervous.
Here's the recap for, "Tamar's Mystery Man."
Click next for the details.