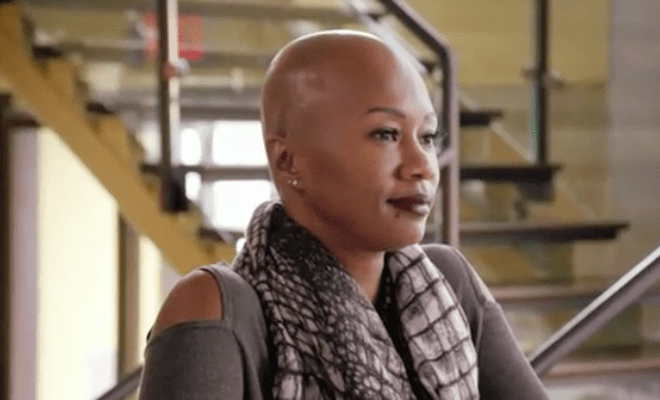 By: Amanda Anderson-Niles
On the season finale of "Married To Medicine LA," Imani finally meets her sister.
Although she's nervous at first, the two women hit it off.
Shanique and Robert are able to hash things out after their recent blowup.
And Britten decides to head back to Orlando when she learns her new job doesn't start until the following year.
Here's a recap of "A Bond That Will Neve Be Broken."
Click next for the details.