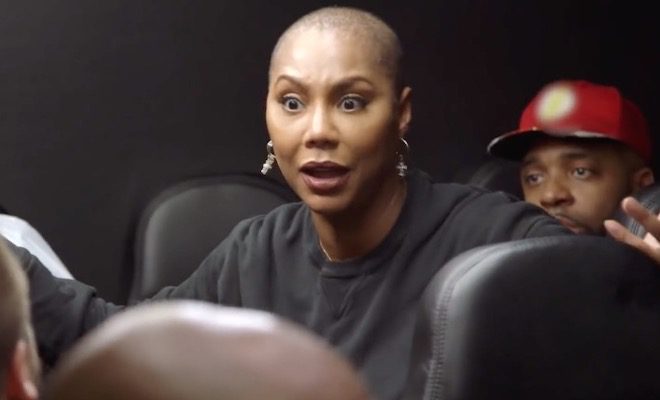 By: A.J. Niles
On last night's episode of "Braxton Family Values," Traci joins Tamar on tour as Toni and Towanda console Trina.
While with Trina, Toni spills her own tea, revealing things are quite rocky between her and Birdman. Meanwhile, Towanda reveals her boyfriend Sean to Evelyn who seems to approve of their relationship.
Lastly, Things get hectic backstage as Traci's manager and Tamar's friend LeTroy exchange words. Unfortunately, Cliff crosses the line.
Here's the recap for "Touring Us Apart."
Click next for the details.