When it comes to Traci and Tamar's relationship, it's not without its tension.
Tamar apologized to Traci for their issues as they had a sit down with Iyanla, and she's been trying to mend their relationship since.
But things didn't quite work out after she invited Traci to perform with her in New York and DC.
Tamar and her team told Traci that Traci's manager Cliff could not be at the rehearsals.
And when they attempted to tell Cliff he couldn't be backstage during Traci's performance, he went all the way off.
He ended up clashing with Tamar's BFF and business consultant LeTroy.
Both men nearly came to blows and Cliff ended up calling LeTroy the f word.
So he's been getting accused of being homophobic and some fans of the show have been calling for Traci to fire him.
Well Traci is not here for the backlash. She's refusing to fire Cliff and she made some accusations of her own about LeTroy.
Check out the tweets below.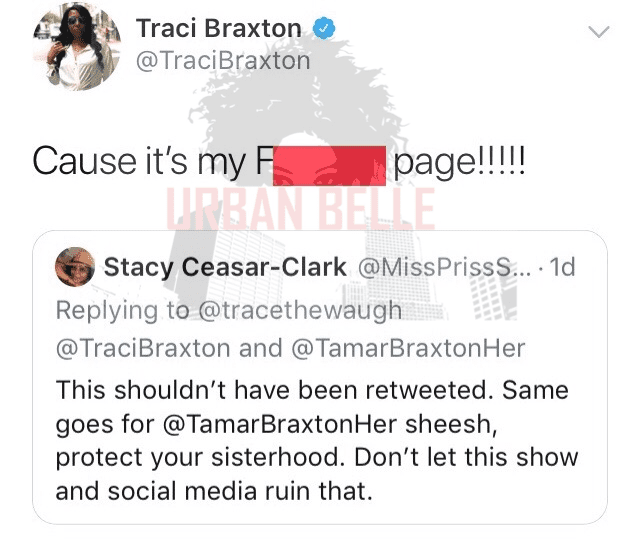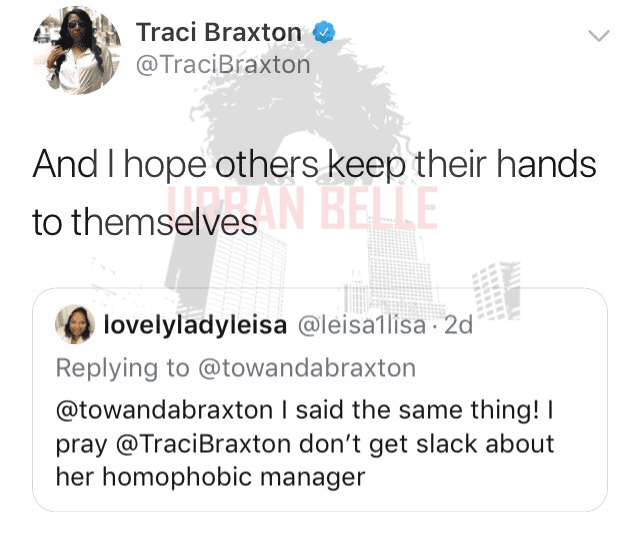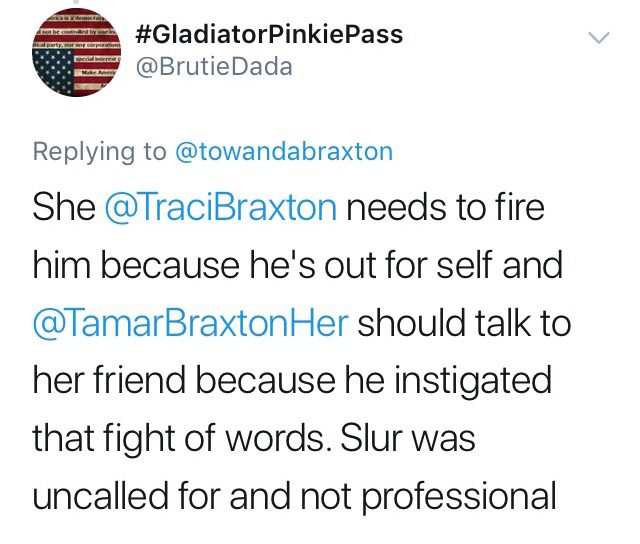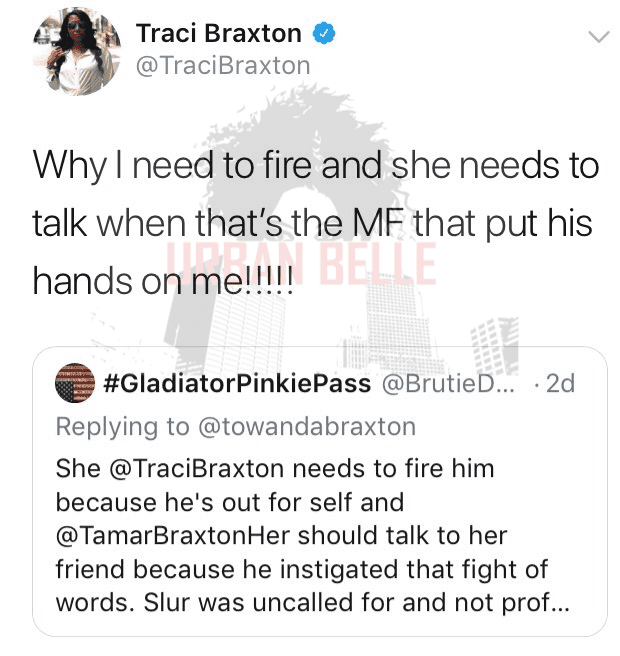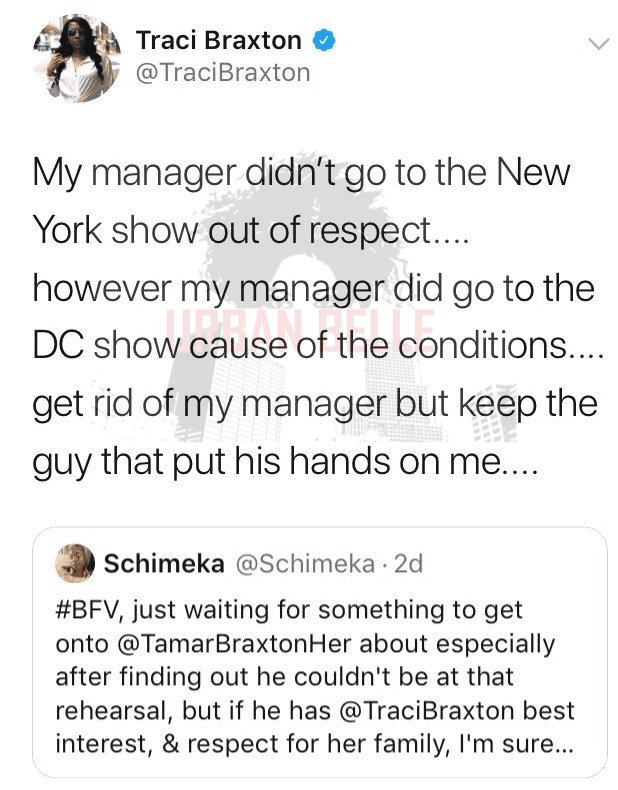 When LeTroy got word of Traci's tweets, he denied ever threatening anyone.