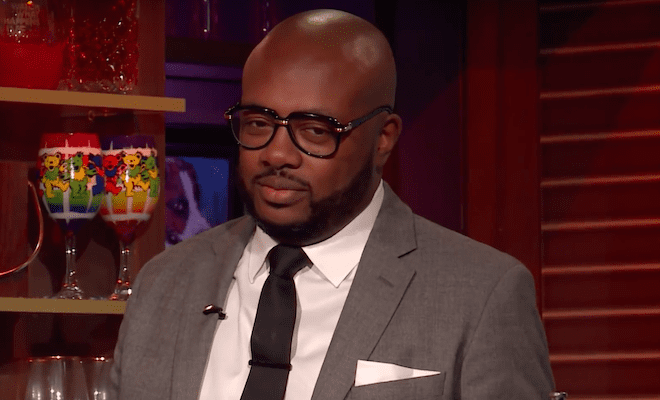 Porsha and Dennis recently appeared on "Watch What Happens Live" to promote "Porsha's Having a Baby."
And Andy had some questions about their relationship.
In fact, he flat-out asked both when they started dating.
Neither Dennis nor Porsha were able to answer that question.
Here's how the conversation went:
Andy: Dennis…you two…how long have you been together now?

Dennis: Trick question, Andy.

Porsha: That's like the hardest question. Nine months. How old is our baby? Nine months and then she's five weeks now? Honestly, the truth was is that when we became serious and decided to be in a monogamous relationship, that's when…

Andy: You got pregnant. So that was a few months into it?

Porsha: It was rather quick. He just kind of jumped on me.

It was also revealed that they named their daughter Pilar, the same name as one of Dennis' ex girlfriends.
You can check out the video below.