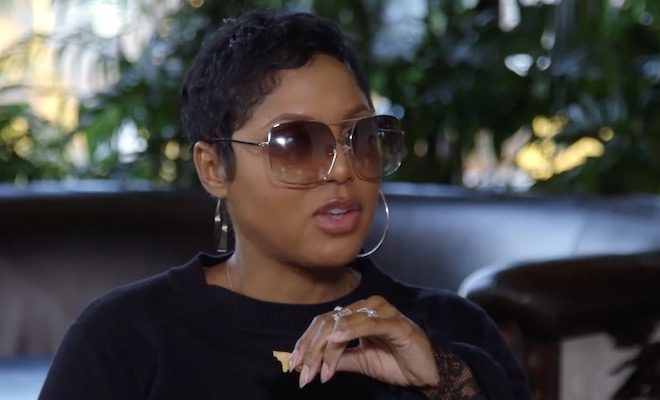 By: A.J. Niles
On the latest episode of "Braxton Family Values," everyone rallies around Trina as she receives devastating news regarding her ex Gabe.
Meanwhile, Toni reveals that her engagement to Birdman ended and Traci's been avoiding Tamar after Cliff and LeTroy clashed in DC.
Lastly, Tamar not only reveals her news about "Celebrity Big Brother," but asks Evelyn and Towanda to alter their schedules to take care of Logan while she's gone.
Here's the recap for, "Trouble in Paradise."
Click next for the details.