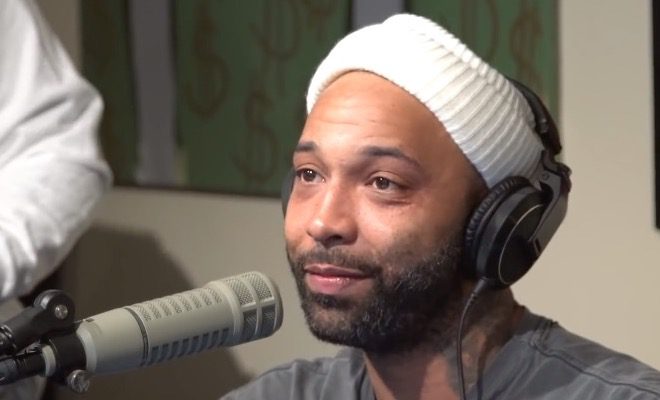 By: A.J. Niles
Last week, many people were shocked to hear rumors of Joe Budden and Cyn Santana breaking off their four-month engagement.
Rumors swirled last week detailing how Cyn broke things off with Joe after an alleged argument.
Coincidentally, Joe's on tour with his Joe Budden Podcast team. During their latest tour stop in Tampa, Florida, Joe decided to address the rumors. While he clearly said the two did not break up, his following explanation possibly left even more questions.
Meanwhile, Cyn had something to say on Twitter.
Click next for the details.