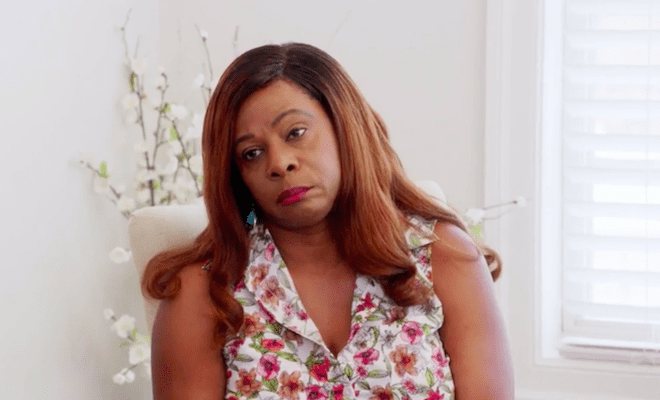 By: Amanda Anderson-Niles
A lot of "Real Housewives of Potomac" fans are very opinionated about Candiace's mother Dorothy.
Apparently, Candiace's father cheated on Dorothy before they got married, and his mistress ended up getting pregnant.
Over the years, Candiace has developed a relationship with her half-brother.
She also invited him to her wedding.
This upset Dorothy and led to plenty of tension.
And to no surprise, a lot of RHOP fans have expressed disgust about the situation.
But Dorothy is clapping back at the backlash.
Click next for the details.