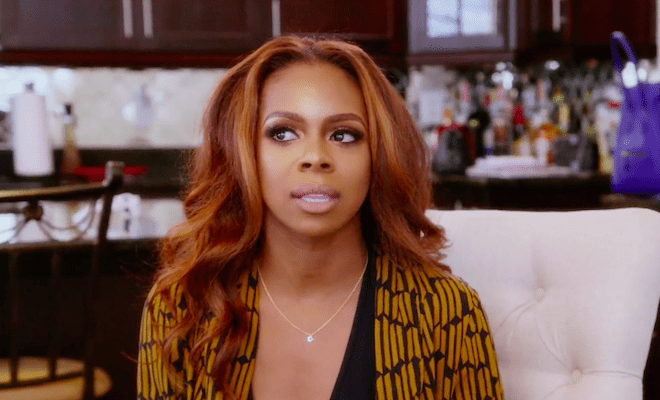 When Candiace decided to invite her half-brother to her wedding, she knew it would cause drama with her mother Dorothy.
The two women ended up clashing about it on the current season of RHOP.
While Dorothy feels like it was disrespectful for Candiace to do what she did, Candiace feels Dorothy should be over what happened years ago.
Since then, Dorothy has remarried. So Candiace doesn't understand why her mother won't let the past go.
On the show, Dorothy had some harsh words for Candiace. She accused her daughter of being a brat and being a narcissist.
And to no surprise, a lot of viewers feel like Dorothy is out of line.
After one in particular mentioned that Dorothy couldn't have moved on despite her current marriage, she decided to respond.
Check out the screenshot below.