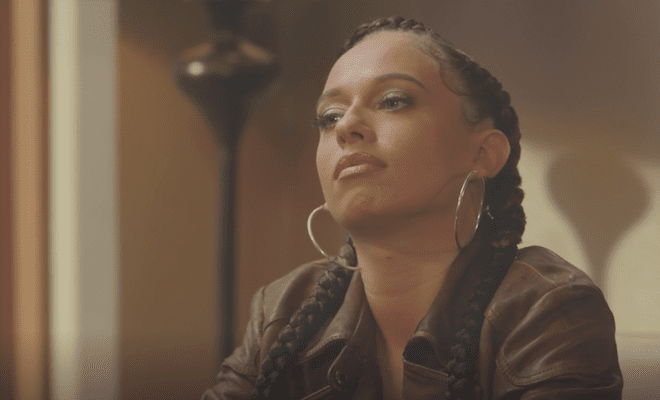 By: Amanda Anderson-Niles
"Love And Hip Hop New York" star Joe Budden has made a career out of airing out his opinions.
In fact, he now has a popular podcast on Spotify. And people love to hear what he thinks about various topics.
However, his cast member Mariahlynn did not like what he had to say about her music.
So it led to a Twitter spat between them.
Click next for the details.