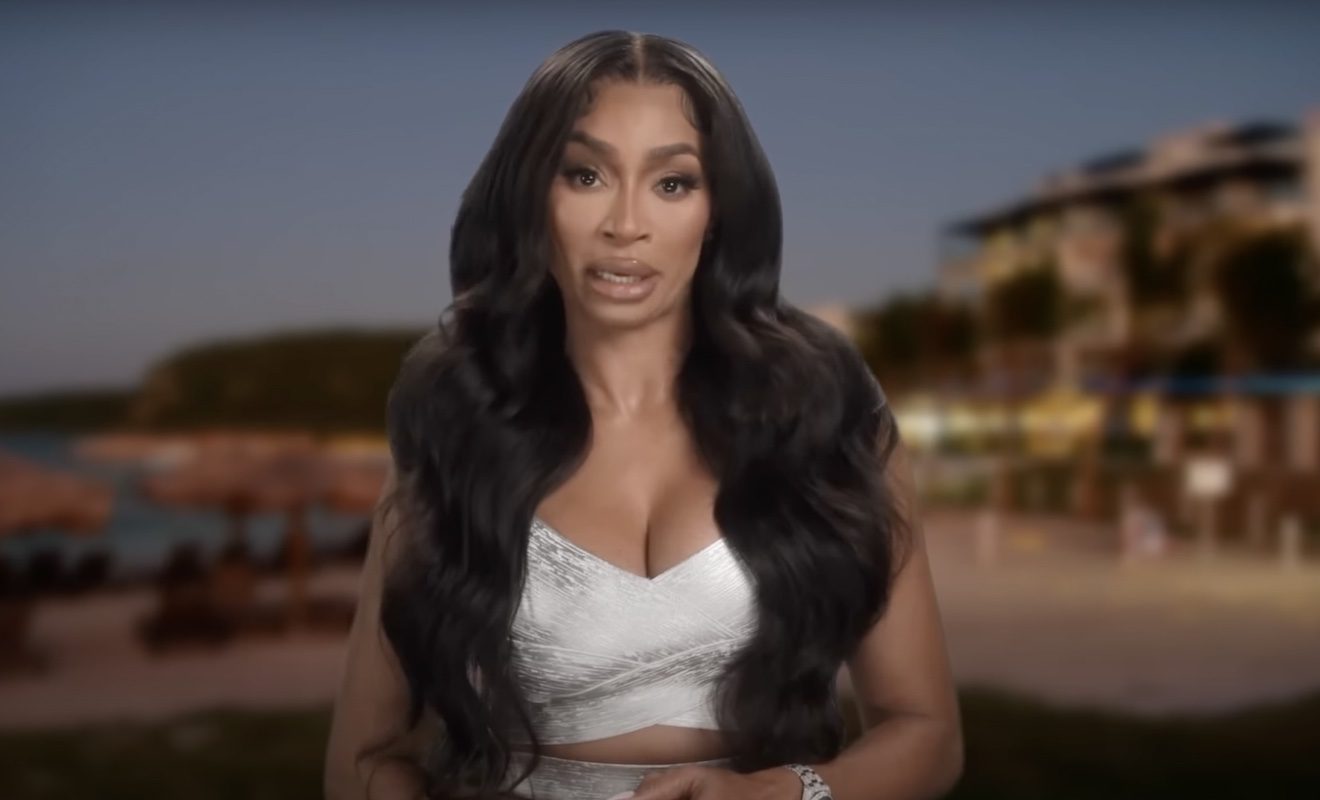 Tokyo Vanity's fallout with Karlie Redd turned physical.
"Love And Hip Hop Atlanta" stars Karlie Redd and Tokyo Vanity were on good terms while they filmed the show together. However, things took a turn while they filmed the current season of "VH1: Family Reunion." Tokyo thought everything was fine between her and Karlie until she told Tokyo that she had an issue that they needed to talk about later. This didn't sit well with Tokyo. She said that the problem is she just saw Karlie months prior at her birthday party. Everything was great then. And Karlie showed her so much love. So she questioned why Karlie didn't have this conversation with her back then and waited until they were filming a show. In her opinion, Karlie was reaching for an issue so she could turn it into a storyline.
Interestingly enough, the thought of Karlie flipping on her for a TV moment enraged Tokyo since she considered Karlie a friend. So before the recent episode ended, she swung on Karlie. And some fans, as well as "Love And Hip Hop New York" alum Jenn Coreano accused Tokyo of sneaking Karlie at that moment.
Well, turns out LHHNY alum Marliahlynn made the same accusation about Karlie. On the upcoming episode, she accuses Karlie of sneaking her. Plus, Tokyo ends up leaving after putting her hands on Karlie.
Click next for the details.