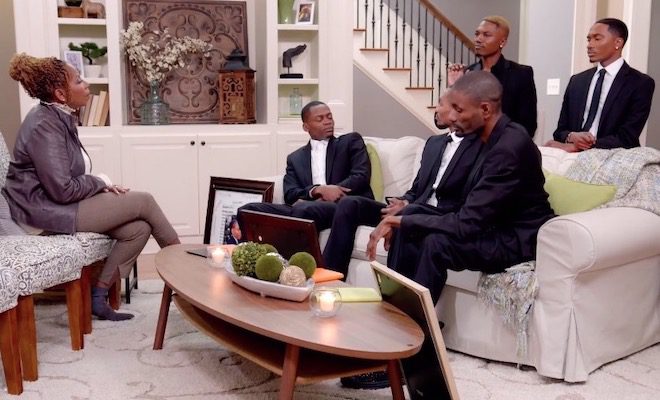 By: A.J. Niles
On tonight's premiere of "Fix My Life," The Mitchell Siblings return for help from Iyanla. From the first few minutes of the episode, it appears the brothers and their sister Kizzy are worse than ever before.
Michael Jr. goes off on his brothers and mom LaRhonda, causing Iyanla to go off. Meanwhile, no one seems to remember the lessons from their past session with Iyanla.
Markis lastly reveals that he's tried to take his life as a result of all of the stress.
Here's the recap for, "Unfinished Business: The Mitchell Family (Part 1)."
Click next for the details.