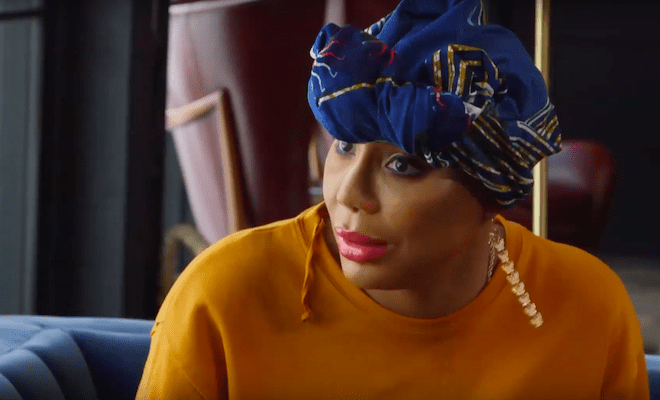 By: Amanda Anderson-Niles
The season premiere of "Braxton Family Values" airs Thursday.
And from the looks of the previews, there will be plenty of drama.
It's no surprise that Traci ends up going off on Tamar.
But many didn't anticipate that Towanda would get a bit of Traci's wrath as well.
Click page 2 for the details.