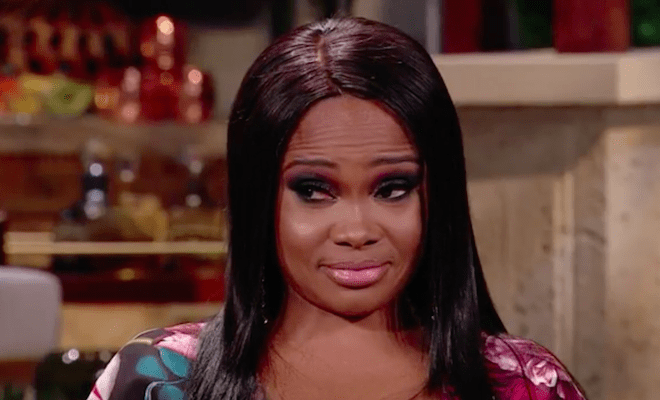 By: Amanda Anderson-Niles
The ladies of "Married To Medicine" have been filming for the upcoming season.
Last season was full of drama.
However, a good bit of it went down on social media.
In fact, Dr. Heavenly had a war of words on Twitter with Cecil.
And her friendship with Dr. Simone has been rocky since.
A recent video may have confirmed that Heavenly still isn't a fan of Cecil.
Click next for the details.