Dennis and Porsha broke up?
Porsha and Dennis got their own baby special after Porsha became pregnant with their first child.
The special had strong ratings. And they were expected to tie the knot at the end of this year.
However, rumors about Dennis began to spread.
Some folks were claiming that Dennis was allegedly not being faithful.
Then at some point, Porsha unfollowed Dennis on Instagram.
They seemingly worked out the issue, and Dennis claimed they were solid.
However, a family member recently told US Weekly that they have broken up.
While they also said it's a tiny possibility they could get back together, the relative claims that a reconciliation isn't likely.
We also saw that neither Dennis nor Porsha are following each other on Instagram.
Check out the screenshots below.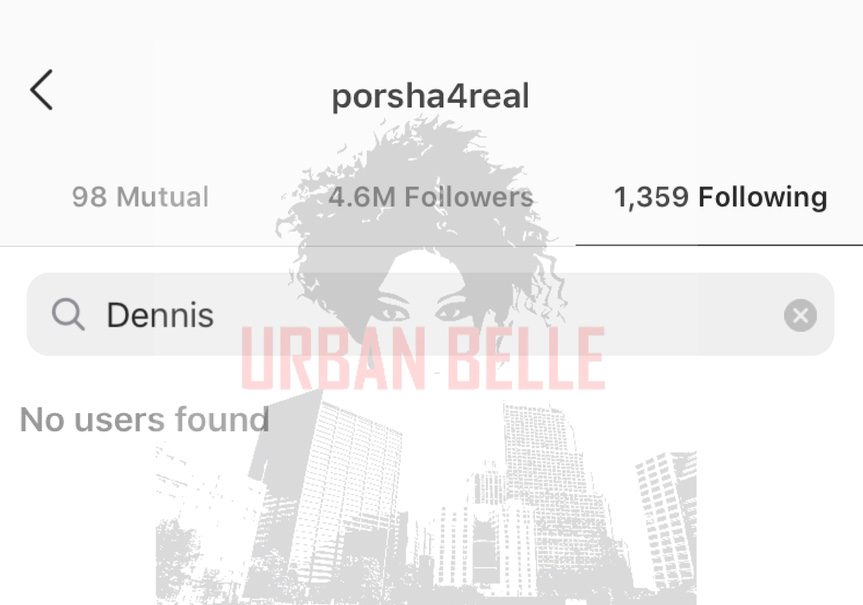 The former couple was reportedly together for a year.